Links to Local Agreements, Wage Sheets and many other valuable resources that NECA provides to its members.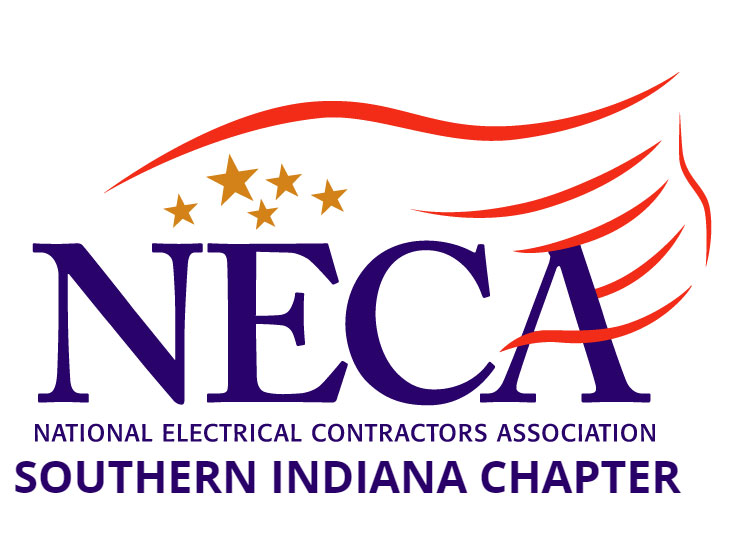 NECA is a trade association that represents electrical contractors in Canada, USA, Mexico, Europe and Australia. If you would like more information about the benefits of becoming a NECA member, contact the Chapter at (502) 893-2713.

The IBEW and NECA jointly formed the National Joint Apprenticeship and Training Committee for the electrical construction industry. The NJATC developed uniform standards that are adopted nationwide to select and train qualified men and women for careers in the electrical construction industry.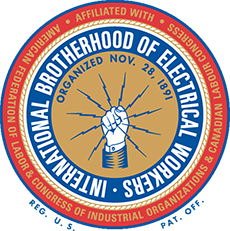 The IBEW is the largest electrical workers union in the world, representing workers' rights in all areas of the electrical industry.

Separating from the service? Your military skills are worth a lot in the nation's building and construction industries. Helmets to Hardhats are co-sponsored by all fifteen Building and Construction Trades organizations, as well as their employer associations, which together represent about 82,000 contractors.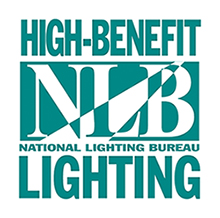 Founded in 1976, the NLB, is a not-for-profit educational organization that is funded by private industry, trade associations, professional societies and agencies of the federal government.

The SSTA was formed in 1979 to provide standardized safety training for the purpose of improving safety awareness and performance on the job site.

NEMA is a trade association through which the electrical industry develops and promotes positions on standards and government regulations.

This magazine is provided as a service to the members of the National Electrical Contractors Association (NECA). Visit the ECMAG website for industry related articles, research, surveys, vendor product guides and more.

Since 1896, NFPA's mission is to reduce the worldwide burden of fire and other hazards on the quality of life by providing and advocating scientifically-based consensus codes and standards, research, training and education.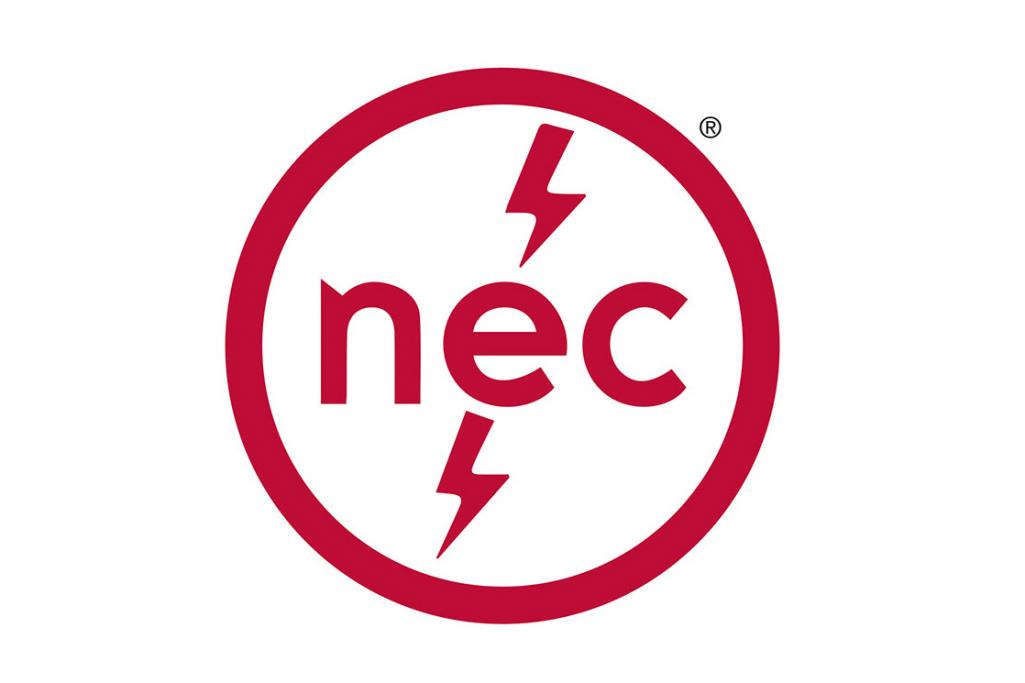 Learn all about the history of the NEC®, the code making process, changes to the latest edition, information on technical committees and how to gain free online access to the current code as well as previous editions.

Founded in 1894, UL has since gained the reputation of being the leader in U.S. product safety and certification. Underwriters Laboratories, Inc. is an independent, not-for-profit product safety testing and certification organization.

The Electrical Safety Foundation International (ESFI) is the premier non-profit organization dedicated exclusively to promoting electrical safety at home and in the workplace.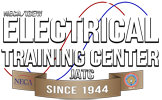 Joint Apprenticeship and Training Committee. Serving Southwestern Indiana and Wabash County, Illinois.