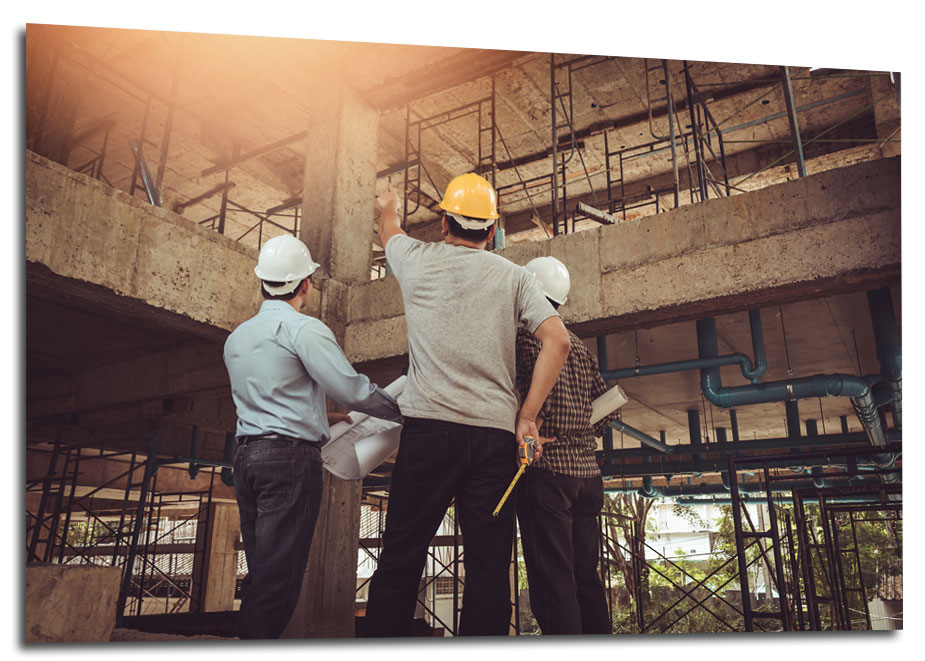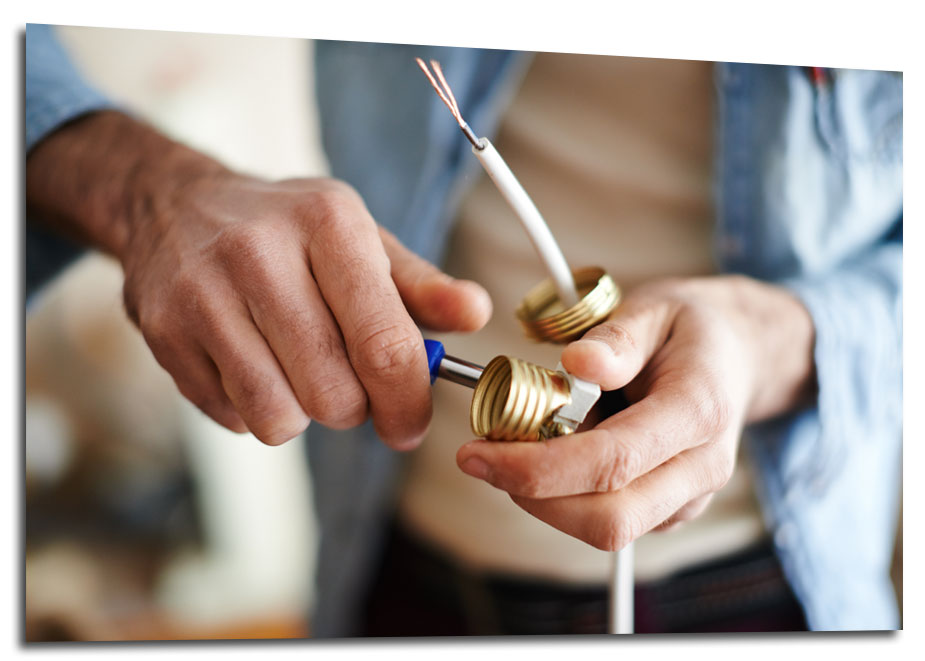 ABOUT NECA
The National Electrical Contractors Association (NECA) is a nationwide trade association representing the electrical contracting industry. The Association provides management and technical services to NECA's 5,000+ members. As individuals we come together as one by sharing cost with others within the Association, member electrical contractors enjoy the wide range of services provided by a strong trade association.
Services provided by Southern Indiana Chapter NECA include: labor relations, marketing aids, technical training, business management, education, public relations, government affairs, advertising and safety programs.
The National Electrical Contractors Association, Southern Indiana Chapter, NECA was founded and incorporated in 1947 by electrical contractors in the Southern Indiana and Western Kentucky area who recognized the need for a strong association that could deal with their common problems.
We're proud of our rich history and tradition, but in today's fast paced world successful organizations focus on the future. Southern Indiana NECA members and the Association itself will continue to set the standard for the industry and continue to work towards a stronger Union Electrical market share.
.
Have a direct say in the electrical industry
Board of Directors & Officers
President
David White
Premier Electric Co.
Governor
Ryan Samsil
Crown Electric Inc.
Vice President
Scott Hartig
Mel-Kay Electric Co.
Secretary-Treasurer
Sam Galloway III
Galloway Electric
Director
David Mounts
Mounts Electric Inc.
Director
Ben Wagner
Capital Electric
Director
Roger Daniel
Beltline Electric Inc.
Director
Johnny Dyke
DC Electric
NECA Field Representative
Laura Dayfield
NECA Regional Director
Steve Krieg
NECA Dist. 4 Vice President
Wes Anderson
Anderson Electric Inc.
Evansville Division
Ben Wagner
Capital Electric
Owensboro Division
Kurtis Frederick
Industrial Electric Service LLC.
Paducah Division
Johnny Dyke
DC Electric
Executive Director
Adam J. Cook
Executive Administrator
Almeta Rodgers