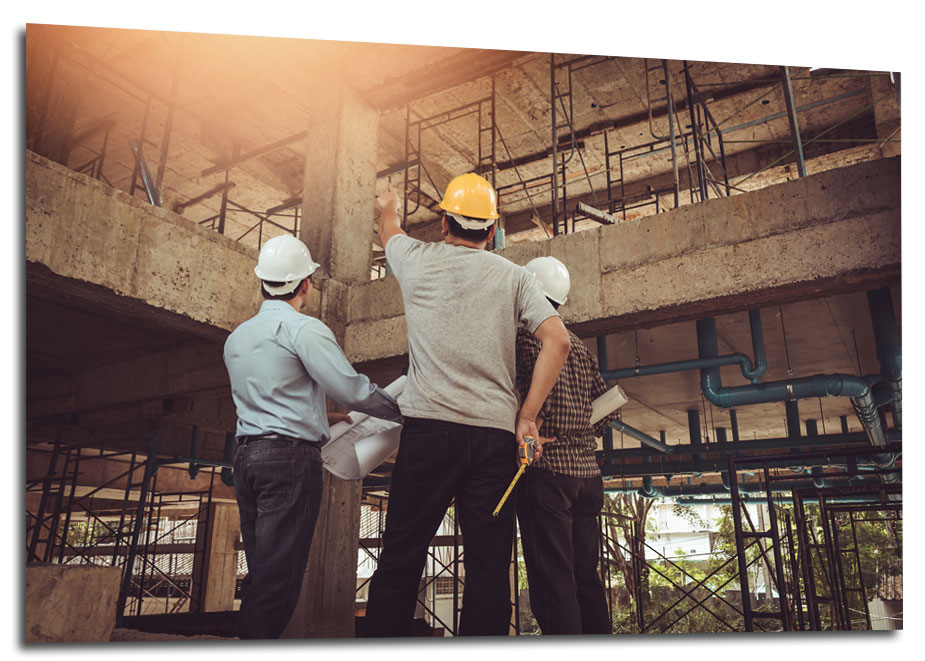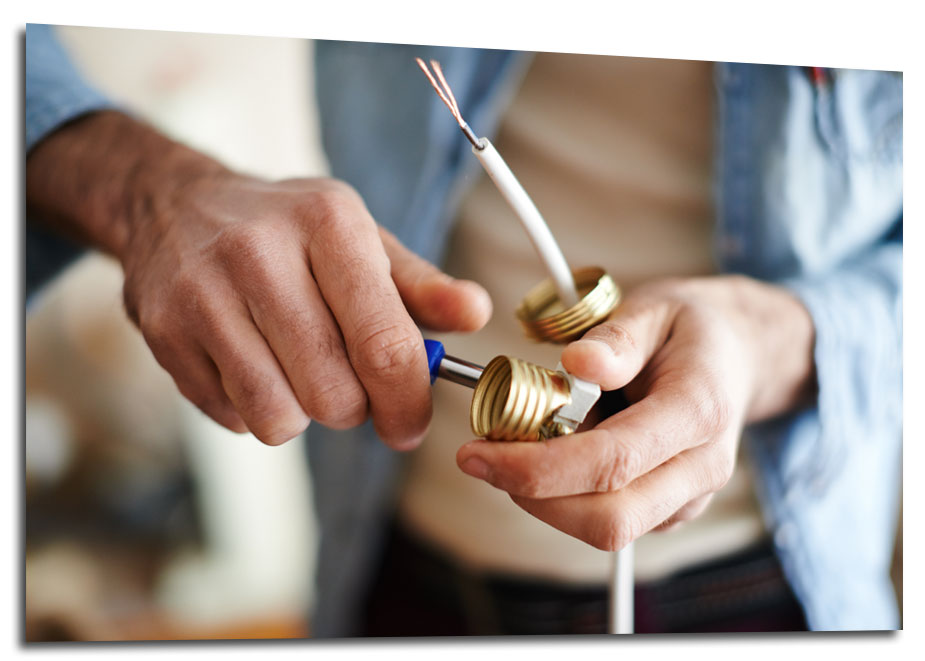 ABOUT NECA
The National Electrical Contractors Association (NECA) is a nationwide trade association representing the electrical contracting industry. The Association provides management and technical services to NECA's 5,000+ members. As individuals we come together as one by sharing cost with others within the Association, member electrical contractors enjoy the wide range of services provided by a strong trade association.
Services provided by Southern Indiana Chapter NECA include: labor relations, marketing aids, technical training, business management, education, public relations, government affairs, advertising and safety programs.
The National Electrical Contractors Association, Southern Indiana Chapter, NECA was founded and incorporated in 1947 by electrical contractors in the Southern Indiana and Western Kentucky area who recognized the need for a strong association that could deal with their common problems.
We're proud of our rich history and tradition, but in today's fast paced world successful organizations focus on the future. Southern Indiana NECA members and the Association itself will continue to set the standard for the industry and continue to work towards a stronger Union Electrical market share.
.
Have a direct say in the electrical industry
Board of Directors & Officers
President
David White
Premier Electric Co.
Governor
Ryan Samsil
Crown Electric Inc.
Vice President
Scott Hartig
Mel-Kay Electric Co.
Secretary-Treasurer
Sam Galloway III
Galloway Electric
Director
Larry Stofleth
Completely Wired
Director
Ben Wagner
Capital Electric
Director
Roger Daniel
Beltline Electric Inc.
Director
Johnny Dyke
DC Electric
NECA Vice President, District 4
David Washebek
Lemberg Electric
NECA Regional Director
Midwest Region
Ian Andrews
NECA Field Representative
Midwest Region
Dave Orman
NECA Field Representative
Midwest Region
Laura Dayfield
Evansville Division
Ben Wagner
Capital Electric
Owensboro Division
Kurtis Frederick
Industrial Electric Service LLC.
Paducah Division
Johnny Dyke
DC Electric
Executive Director
Adam J. Cook
Create Lasting Change
NECA offers you an opportunity to have a direct say in the electrical industry and its future through regular meetings held at the chapter, district and national levels. Subjects discussed may include such areas as Labor Relations, Marketing, Industry Relations, Technical and Training Programs, Codes and Standards, Government Relations and Legislation, and Employee Training.
NECA is an extension of you. It's an extra employee on your payroll who looks out for your interests. This could include follow-up on Davis-Bacon, contract compliance, inspection procedures, and/or OSHA regulations. It could also include representing you in your own community with trade groups, architects, engineers, government, the Business Roundtable, and other business leaders. All this can best be described as an addition to your sales force through visibility and public relations.
NECA's educational programs can help you and your employees enhance your professional credentials. They're developed exclusively for the electrical construction industry and are presented at the chapter, district and national levels.NECA News, exclusively for NECA members is also an important service. This newsletter keeps you informed on areas important to the conduct of your business.
The NECA staff at the chapter level, regional level and national level are a vital resource bringing you the programs and services that help you stay competitive and informed. These dedicated professionals are committed to giving you the opportunity to manage a successful and profitable business.
Cooperative Relations
NECA represents its member contractors in virtually every aspect of the electrical contracting industry by working with other organizations in coalitions that speak with a voice louder than the individual groups that make up the coalitions. NECA takes the lead in forming and administering many of these groups, and this participation helps NECA members in two ways: it explains the needs and considerations of electrical contractors to everyone whom our members must work; and it provides our members with the very latest information on new markets, marketing methods, technological developments, laws and regulations, management techniques, and any new areas that become crucial to contracting operations.
NECA is working in these and other areas through cooperative relationships with: American Arbitration Association, American Council for Construction Education, American Consulting Engineers Council, Alliance for Fair Competition, American Institute of Architects, American SubContractors Association, Associated Specialty Contractors, Board of Contract Appeals, Business Roundtable, Construction Industry Cost Effectiveness Program, Construction Specifications Institute, Edison Electric Institute, National Association of Electrical Distributors, National Conference of States for Building Codes and Standards, National Electrical Manufacturers Association, National Federation of Independent Business, National Fire Protection Association, National Institute of Building Sciences, National Lighting Bureau, National Small Business Association, Office of Federal Procurement Policy, Small Business Legislative Council, Chamber of Commerce of the United States.
NECA continues to lead the way in formation of new cooperative arrangements with these and other groups to represent the interests of its members.
Serving the following counties in Indiana: Crawford, Daviess, Dubois, Gibson, Lawrence, Martin, Orange, Perry, Pike, Posey, Spencer, Vanderburgh, and Warrick.
Serving the following counties in Kentucky: Ballard, Caldwell, Calloway, Carlisle, Christian, Crittenden, Daviess, Fulton, Graves, Hancock, Henderson, Hickman, Hopkins, Livingston, Lyon, Marshall, McCracken, McLean, Muhlenburgh, Ohio, Trigg, Union, and Webster.
Serving the following county in Illinois: Wabash.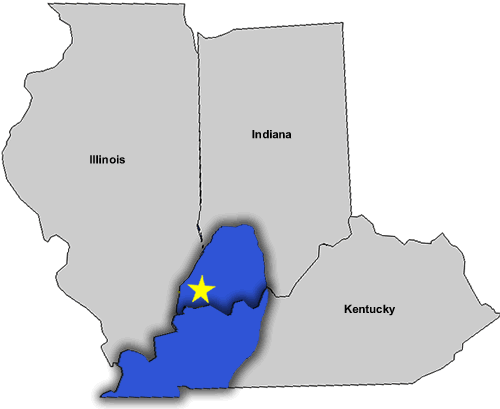 THINKING ABOUT BECOMING A MEMBER?